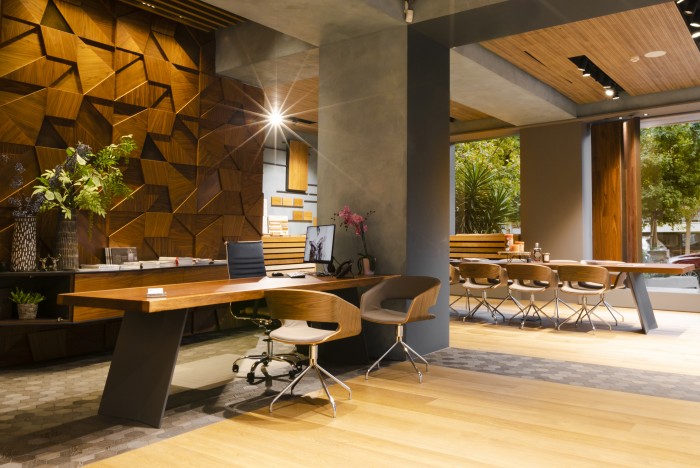 WE STILL USE OUR HANDS...

In a world increasingly demanding for authentic and innovative wood products, at Imperial Floor we are fully inspired and creative! Giving special attention to the Architectural approach we create Handmade Wooden Floors, wooden walls, ceiling coverings & Custom wooden constructions.
Τhe latest technology machines in combination with our experienced working hands and our excellent quality materials -in Oils & Varnishes- create advanced wooden surfaces, for those who prefer uniqueness and diversity, quality and technology!

But mainly we address people who demand the pure natural emotions .... that come from the creation of the Wooden Floor or construction.


THE WOOD
Wood: a natural product that has been used for thousands of years as a building material. The timelessness of Wood is prooved through the years as a basic material of construction and decoration.

Today, despite the abundance of building materials, Wood is still the leading material, in most Architectural projects. Its value worldwide is confirmed by satisfying the traditional, modern or even more complex human needs. It is available in a wide variety of colors, designs and dimensions. It has a pleasant fresh smell and is able to absorb unpleasant odors: wood acts as a filter that cleans and moisturizes the air. The warmth feeling not only in touching, but at sight also, are -undeniable- characteristics that other competing materials do not have. In addition, the properties of WOOD are fascinating, as it is an antistatic material in fire and earthquake.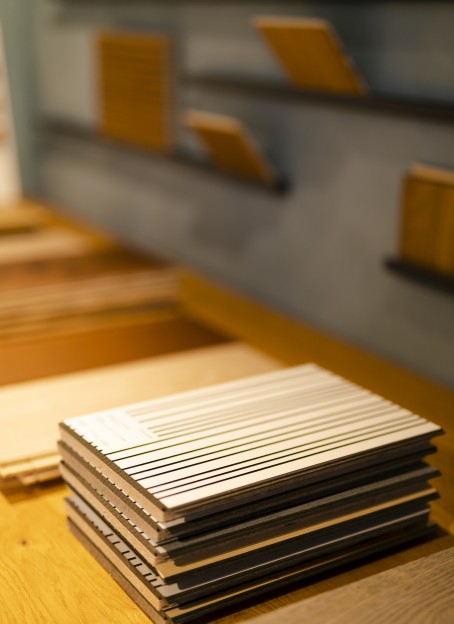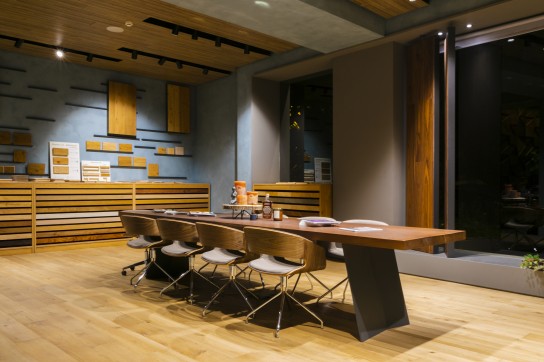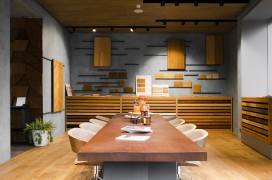 THE BEGGINING
Our constant updating on the international trends and developments on wood and the continuous search for new and innovative materials in flooring, makes IMPERIAL FLOOR GALLERY a leading company. Our flooring projects include residences, shops, dining and leisure areas, hotels, business premises - offices.
Since 2008, our willingness for complete suggestions in client's projects, drived us into exclusive collaborations with leading European or non-European companies not only in wooden floors but in Laminate, Vinyl, Deck as well. Products for the installation, maintenance and renovation of wooden floors, are also included in our variaty of products. In addition, all of our products are certified with ISO 9001 and are accompanied by the necessary certificates for the excellent quality of our products and services, in relation to the requirements of our customers.
OUR PHILOSOPHY
Our goal is to support and implement the personal visions of the Architect, by giving particular importance to the archtectural designs. Our team proves in practice through the range of projects, its experience in the material of wood, as long as in the aesthetic approach.

We make sure that the final result justifies not only the value of each material, but the deepest desires of the owner also.